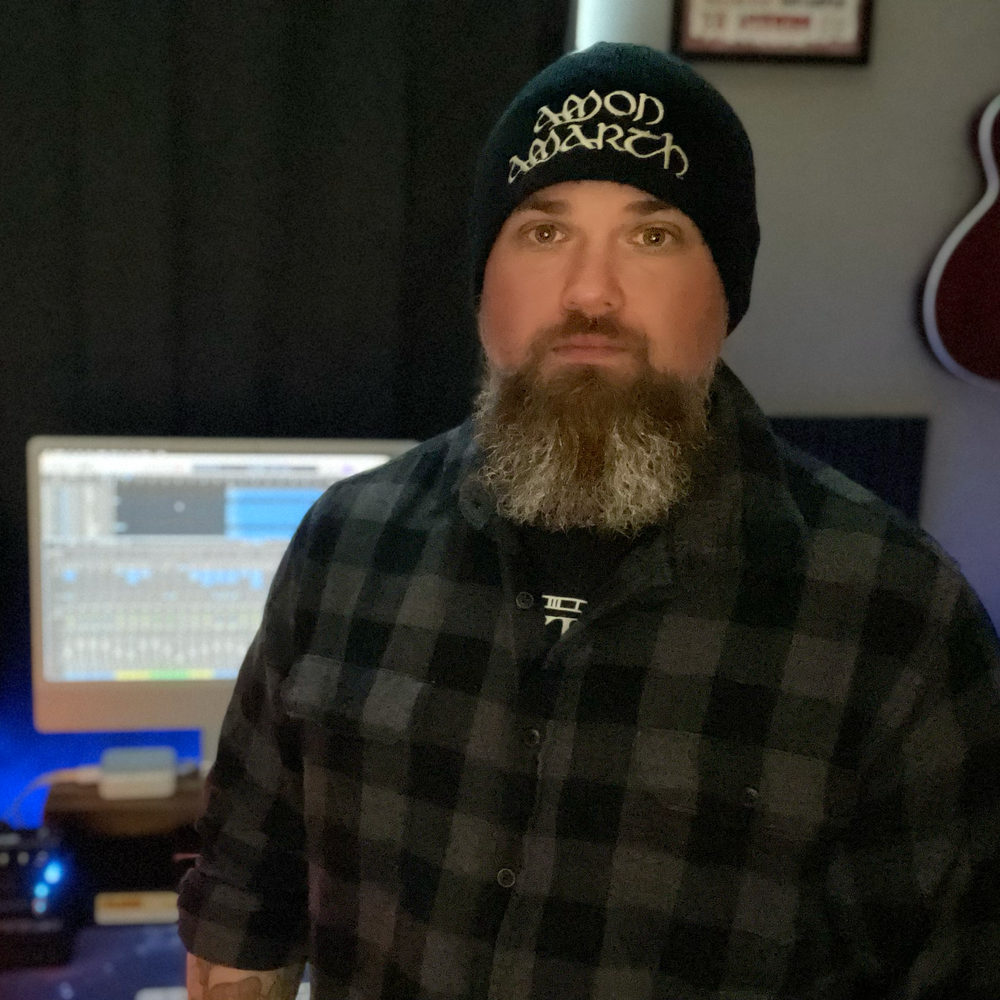 Danny Leftridge
Musician/Audio Engineer
I'm Danny Leftridge. I'm a musician and audio engineer from Florence, South Carolina.
I started playing music in elementary school band. At 13 I became interested in guitar and my step father showed me the basics. By high school I was playing in local bands and continue to do so today. My most recent band was Thieving Coyote.
In 2015 I decided I wanted to start a new venture. I wanted to write all my own music, record it, produce it and release it myself. Thus began the seemingly insurmountable task of learning to record and produce music on my own. After countless hours of watching YouTube videos, reading blogs from various recording/producing publications and asking any major musician who would give me the time of day for advice, I finally got a solid grasp on the basics. 
My latest single The Fallen Demon is available worldwide on all major music platforms. If you like instrumental, guitar focused metal, you'll probably like my music. If you're not a fan of any of those things, you may still like it so give it a listen!